FIREARMS INDUSTRY ADVERTISING
Performance Details
Advertise your business to millions of highly active outdoors enthusiasts in the United States (41 states currently, plus more in the works).
TARGETED DEMOGRAPHIC
About The Network
Reach only those that matter to your business. Our Direct to Consumer (B2C) audience is composed entirely of outdoors and firearms enthusiasts.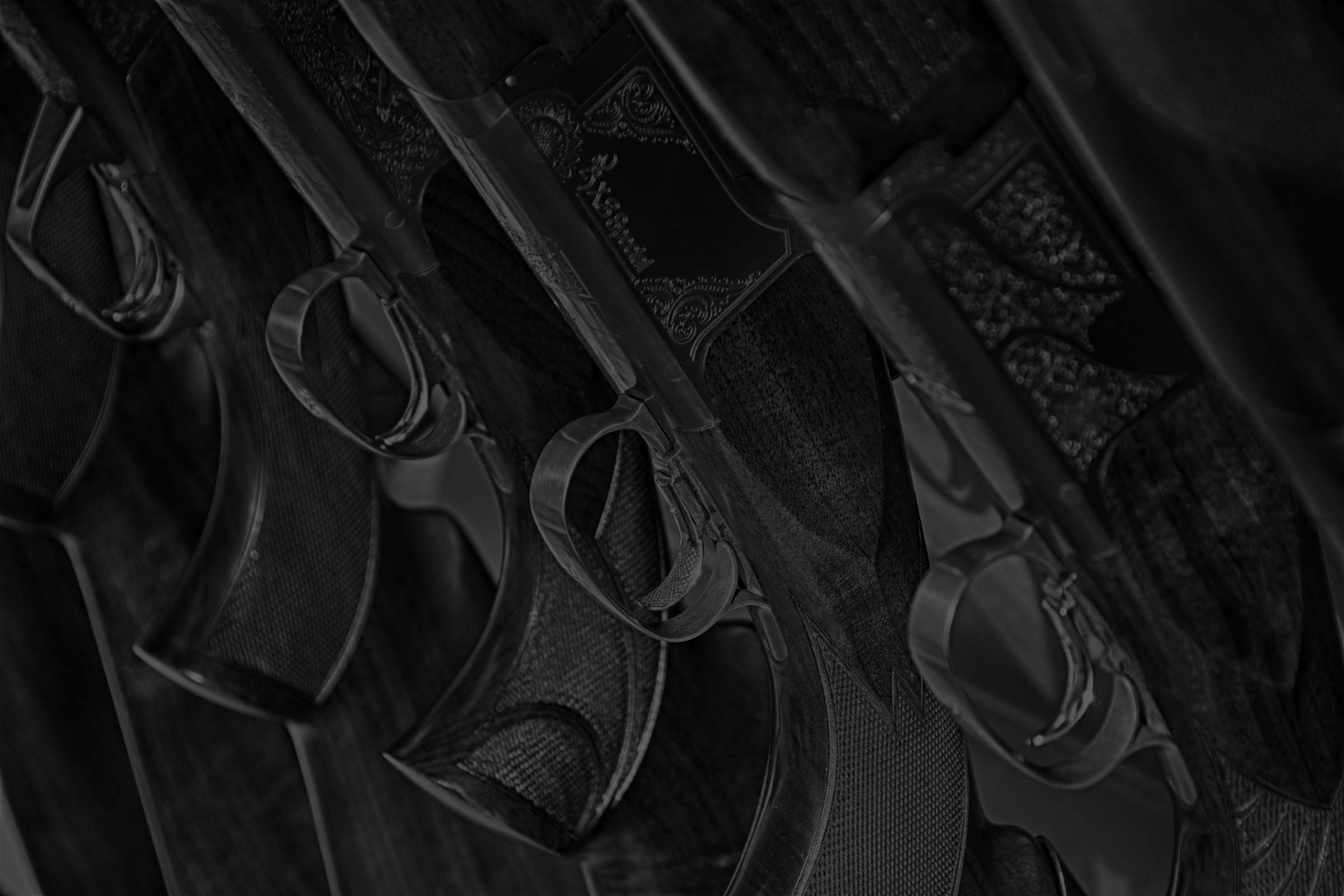 LARGE NETWORK OF CLASSIFIEDS WEBSITES
Pricing Options
Depending on whether your business is national or strictly state-specific, you have the option to advertise on one, many, or all of the possible sites.
Outdoors And Firearms Industry Classifieds
THE GUNS CLASSIFIEDS NETWORK
In addition to offering impressive outdoors-industry classifieds platforms covering most of the United States, we also offer businesses the opportunity to place banner advertisements (display advertising) directly in front of outdoors and firearms enthusiasts. With millions of combined impressions available each month, you can rest assured that you are getting serious bang for your advertising dollars.
LISTING CATEGORIES
Wondering what kind of items our users generally list on the various classifieds websites? The following are the most popular categories, although there are many more available and we are always open to adding new categories as needed.

Firearms
Ammunition
Gun Parts
Reloading
Blades
Optics
Tactical Gear
Hunting Gear
FLAGSHIP SITE: GUNS ARIZONA CLASSIFIEDS

We encourage you to take a moment and view our flagship classifieds website so you fully understand our platform and the business model. While all of our classifieds are similar in function and design, some have been in production for much longer than others. Therefore, the individual sites vary greatly in popularity and how many items are listed. Guns Arizona Classifieds is currently the leader in size and overall traffic, quickly becoming one of the most popular classifieds in the state.